Our Services
Project and Concept consulting for products, services and processes. This can range from designing office furniture to consulting on the way a new generation water treatment site functions in a rural setting to policy innovation. The central element is the structured creative thinking process behind it.
vanderPolloffice is a multidisciplinary design studio run by Anouk and Marijn van der Poll with over 25 years of combined experience in design consulting.  Anouk works for clients such as Waterschap de Dommel whereas Marijn is currently working foremost in the field of Conceptual Thinking, training businesses in result driven creative analysis.  Their two offices are both based in Eindhoven, one in the creative hotspot Strip -S and the other on the smartest square kilometre, the High Tech Campus.
Our Clients
Royal Ahrend - Brainport Development - NTS Hermus - Waterschap de Dommel - SRE- Vereniging Nederlandse Gemeenten- Province Noord Brabant- Dinotec- Coram International- Dutch Water Partnership- Gemeente Eindhoven- Woonbedrijf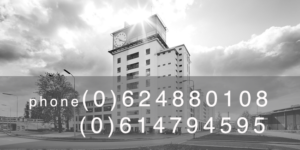 vanderPolloffice -Klokgebouw 243 5617AC Eindhoven Netherlands
and High TechXL Plaza- High Tech Campus 12A, 5656AE Eindhoven Netherlands.
-