Who we are
Marijn and Anouk are product designers by trade with over 30 years of experience between them in various fields ranging from collectable & product design to strategic advise for government to designing for water. Our services consist of design consulting, product design and ideation training.

The Netherlands is a land of water. No wonder our present King Willem Alexander specialised in water management. Before ascending the throne as a token of appreciation for his contribution to the sector, he was given Anouk's First Water Carafe. Recently he paid a visit to the creative ecosystem that is Eindhoven. This time she […]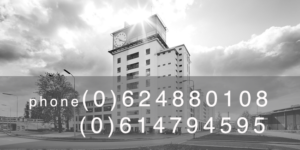 vanderPolloffice -Klokgebouw 243 5617AC Eindhoven Netherlands
and High TechXL Plaza- High Tech Campus 12A, 5656AE Eindhoven Netherlands.
-